Queens Foreclosure Defense 411: How To Use Robo-Signing In A Queens Foreclosure Defense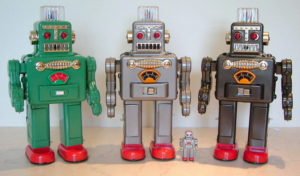 People ask me all the time about Robo-signing. So, It's time to talk about Robo-signing in this installment of Queens Foreclosure Defense 411.
A foreclosing lender must demonstrate three things in order to foreclose. The first being that they must prove the homeowner has defaulted on the mortgage. Secondly, the amount of debt they are attempting to collect is correct. Lastly, they also have to prove they have legal standing to enforce the mortgage and the note.
The lender must include the requisite facts in a New York foreclosure complaint. They must also include documents such as the mortgage, any mortgage assignments, and the note.
The law firm handling the foreclosure must also include an affidavit stating they believe the facts to be true. The idea is to prevent the lender from foreclosing on homes when they cannot prove that it owns the mortgage.