Adoption Scam Alert! Michigan Mother Tara Lynn Lee Pleads Guilty To Multiple Adoption Scams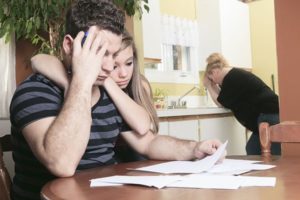 Tara Lynn Lee who caused MFI-Miami to issue an adoption scam alert has pleaded guilty to the scam. Specifically, Lee pleaded guilty to several charges of wire fraud in connection to an adoption fraud scheme.
Lee operated in Michigan under the name Always Hope Pregnancy and Education Center. The State of Michigan never issued a license to Lee or her corporate entities to facilitate adoptions.
Yet, Lee repeatedly paired birth mothers with adoptive parents from 2014 to 2018. furthermore, Lee represented herself to adoptive parents as a licensed social worker with a legitimate adoption agency.