Justice Department Files Civil Suit To Shut Down South Florida Tax Return Preparer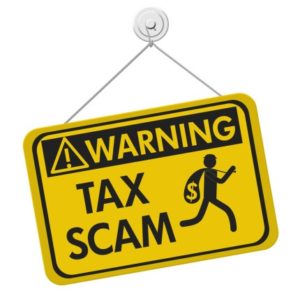 Federal prosecutors in Miami have filed a civil suit seeking to bar a South Florida tax return preparer from owning or operating a tax return preparation business. They are also seeking to bar Dimary Cordero Torres and her companies from preparing tax returns for others.
Cordero owned NMB Accounting and Tax Services LLC (NMB) and WFS Accounting and Tax Services LLC (WFS). The USAO also seeks an order requiring Cordero to give up any ill-gotten fees.
The complaint also states Cordero operates tax preparation stores in and around Miami. The feds allege that Cordero falsely increased her customers' refunds. They also allege she profited through undisclosed high fees at the expense of their customers and the Treasury.