Mr. Cooper To Issue $90 Million In Refunds To Settle Lawsuit Over Illegal Foreclosures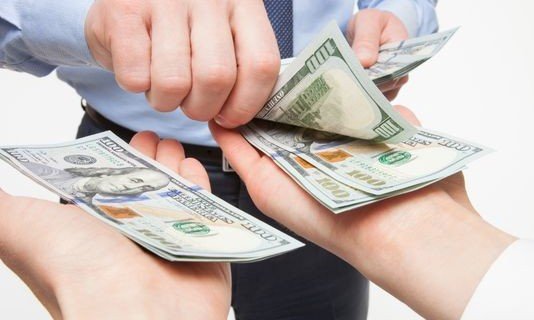 Mr. Cooper to issue $90 million to former customers. The refunds are to settle a lawsuit alleging the nonbank lender committed illegal foreclosures.
The nation's largest nonbank servicer of mortgage loans will pay a civil penalty of more than $6.5 million. The lawsuit alleged the company violated the rights of over 115,000 customers whom it had illegally foreclosed on.
Mr. Cooper then known as Nationstar bought thousands of mortgages on the secondary market.
The lawsuit filed by the CFPB. The CFPB alleges the servicer frequently failed to identify loans with existing modifications. Those modifications allowed the borrower to make trial payments that would require the servicer to permanently modify the loans.