Countrywide Financial May Be Gone But It's America's Wholesale Lender Scam Is Creating Title Nightmares Decades Later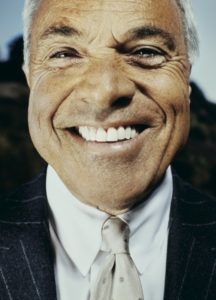 MFI-Miami has been receiving lots of phone calls lately about the now-defunct Countrywide Financial's America's Wholesale Lender scam.
Distraught title agents and homeowners are calling MFI-Miami in a panic. They are asking what to do about mortgage liens under the name America's Wholesale Lender.
These mortgages are from over 15 years ago. They have never been discharged or recorded on the public record as being satisfied.
Thus, this creates a title nightmare for homeowners trying to sell their home or refinance.
Countrywide Financial created America's Wholesale Lender around 2001 to separate loans originated by their wholesale division and their retail divisions.
If your mortgage says, America's Wholesale Lender, you need to call us at 888.737.6344. You could be a victim of a multi-billion dollar fraud.