New York City Landlords Go Into A Panic As 25% Of NYC Renters Didn't Pay June Rent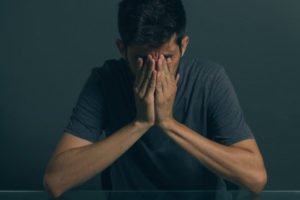 New York City landlords are worried. The future looks bleak as nearly 25% of New York City renters have yet to make June rent payments.
The Community Housing Improvement Program represents the owners of 400,000 small rent-stabilized units which equals 3 million units. The group claims nearly a fifth of those surveyed reported rent collections less than 60% of normal.
CHIP is calling for a "massive federally-funded bailout" for renters. They believe this will mitigate the devastating impact of the rent shortfalls.