Ditech Bankruptcy Liquidation Plan In Trouble As New York AG Investigates Shady RMS Servicing Practices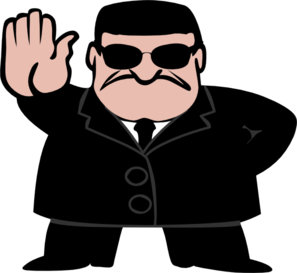 The New York Attorney General has filed a brief in the Ditech bankruptcy case. AG Letitia James objected to the Ditech bankruptcy liquidation plan. She argues that the plan will strip homeowners of their rights.
James also argues that Ditech and Reverse Mortgage Solutions are using bankruptcy protection to circumvent statutory protections for homeowners.
The brief also states said that the Ditech has more than 880 foreclosure actions pending in New York. This includes 642 forward and 239 reverse mortgages. The current Ditech bankruptcy liquidation plan threatens to sweep these homeowners' claims and defenses under the rug.
James asserts:
A free and clear sale of the Debtors' mortgage assets would erase the key defenses of homeowners in the foreclosure process. 
Read more at MFI-Miami