FHFA Is Preparing And Interviewing Wall Street Investment Banks To Handle What Will Be The Largest IPO In History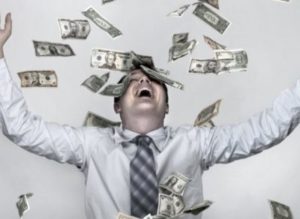 The FHFA is preparing Fannie Mae and Freddie Mac for a record-setting IPO. The FHFA is interviewing Wall Street firms to handle a public offering of the shares of the nation's two largest mortgage financiers that would dwarf any IPO in history.
The Federal Housing Finance Agency has been interviewing Wall Street investment banks. Fox cited anonymous sources directly involved in the process.
According to Fox News:
Winning the adviser appointment would be a coveted one and potentially lucrative given the size of the offering.
The government told investment banks that offering is expected to be somewhere between $150 billion and $200 billion.