Disgraced Foreclosure Lawyer Psycho Mark Stopa Has Tantrum Over Criticism Of His Self-Published Book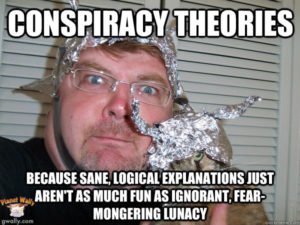 Disbarred and disgraced Florida foreclosure lawyer Mark Stopa has self-published a new book. Not only that, it appears he wants to start an astroturf "movement" around it.
The book entitled "PeoplevMoney" is nothing more than an attempt by a delusional and narcissistic Stopa to repair his self-inflicted shattered image. Yes, Mark, I read your book.
Apparently, his astroturf movement is nothing more than an extension of Stopa's attempt to resuscitate the narcissistic image he has of himself as a midget white Jesus.
The disgraced foreclosure attorney wants to blame a corrupt judicial and political system for his downfall. Carol Asbury attempted to do the same thing before she was hauled off to the big house in 2011. Asbury and two others pleaded guilty to defrauding mortgage lenders in a multi-million dollar straw deal scam.