Former Hasidic Leader of Central United Talmudic Academy Sentenced to 24 Months in Federal Prison for School Meals Fraud Scheme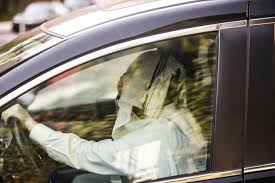 The federal court in Brooklyn sentenced the former Hasidic leader of the Central United Talmudic Academy to 24 months imprisonment. The court also sentenced him to 1,000 hours of community service.
The court also ordered Elozer Porges to pay $3.2 million in restitution to the United States Department of Agriculture. In addition, he also has to pay a fine of $150,000 fine.
The federal court found Porges guilty for his leadership role in a multi-million dollar school meals fraud.
The United States Attorney's Office for the Eastern District of New York, the FBI and the USDA-OIG announced the sentence:
Porges now stands convicted and sentenced as a felon for abusing his position to defraud government programs and steal millions of dollars in taxpayer funds designated to feed needy children. Such criminal conduct will not go unpunished.