New York Real Estate Progeny Marc Menowitz Accused Of Sexual Harassment By Two Different Women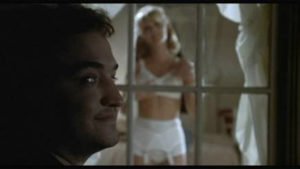 New York Real Estate progeny Marc Menowitz is accused of soliciting dirty photos from two female workers. He also hit on them repeatedly and retaliated when they rejected his advances according to multiple lawsuits.
Alice Vysata and Kinga Tabares filed sexual harassment suits against Marc Menowitz in Los Angeles. the New York Real Estate progeny is the grandson of Harold Menowitz Harold Menowitz was a successful New York developer who built residential and commercial buildings in Brooklyn and Queens in the 1950s.
Menowitz Management, which Marc now runs with his younger brother, owns and manages more than 2 million square feet across New York state, including an office building next to the Queens Center mall in Elmhurst.