NYS Courts Are Fast-Tracking Foreclosures As Real Estate Vultures Stalk New York Homeowners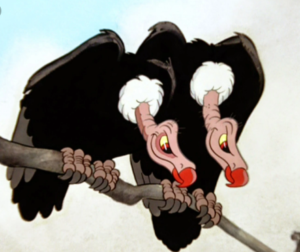 Real estate vultures are watching you on the internet. They are waiting for the perfect moment to strike so they start pecking at your financial carcass. In addition, you may not even know they stole your house out from under you until it is too late.
They know you are in foreclosure and they are waiting for you to lose your house. They know that the courts in New York are fast-tracking foreclosures. Matter of fact, New York courts are moving faster than Florida did under the rocket docket.
The days of New York foreclosures taking 4-5 years are history. The courts have foreclosures down to less than 6 months. This is not good for homeowners wanting to fight their foreclosures.
Homeowners need to be prepared to fight their lenders. As soon as homeowners get served foreclosure papers, they need to come out of the gate swinging. Lenders are also motivated to take your house by any means necessary and as quickly as possible due to market conditions.