Deutsche Bank Plans To Foreclose On Trump Organization Properties If They Can't Dump Trump's $340 Million Debt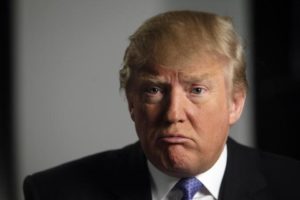 Deutsche Bank plans to end the bank's relationship with the Trump Organization and Donald Trump after the U.S. elections. The Trump Organization owes the bank about $340 million.
The loans are against Trump's golf course in Miami and hotels in Washington and Chicago.
Deutsche Bank gave the Trump Organization loans that have Trump paying only interest on the loans so far. The entire principal is outstanding on two of the three loans. The loans come due in 2023 and 2024.
The three loans against Trump's properties and start coming due in two years. The loan payments are current on payments and personally guaranteed by the president.