Deutsche Bank Executive Who Signed Off On Trump Loans Found Dead In His Malibu Home From Apparent Suicide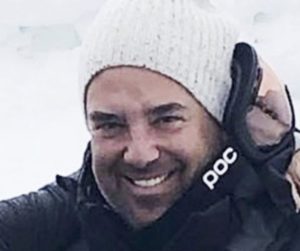 Thomas Bowers, a former Deutsche Bank executive and head of the American wealth-management division, killed himself in Malibu, California, on Tuesday, November 19th, according to the Los Angeles County coroner's initial report.
Bowers has three adult children. He was widowed in 2017. He reportedly became engaged this summer to a longtime Malibu local he had known since childhood. According to our sources, the two broke up shortly before Bowers committed suicide.